13 years ago, I took Accutane to treat my cystic acne. Over the course of 6 months, my skin transformed and I was overjoyed to end up with clear skin. I was aware of the side effects that could be experienced while taking Accutane pills. What I didn't know is that some of these side effects could last a lot longer – like dry lips from Accutane.
Read on to learn more about my daily experience in dealing with extremely chapped, dry lips due to taking Accutane. You'll also learn the best ways that I treat and manage my dry lips because unfortunately, I don't know if they will ever go away!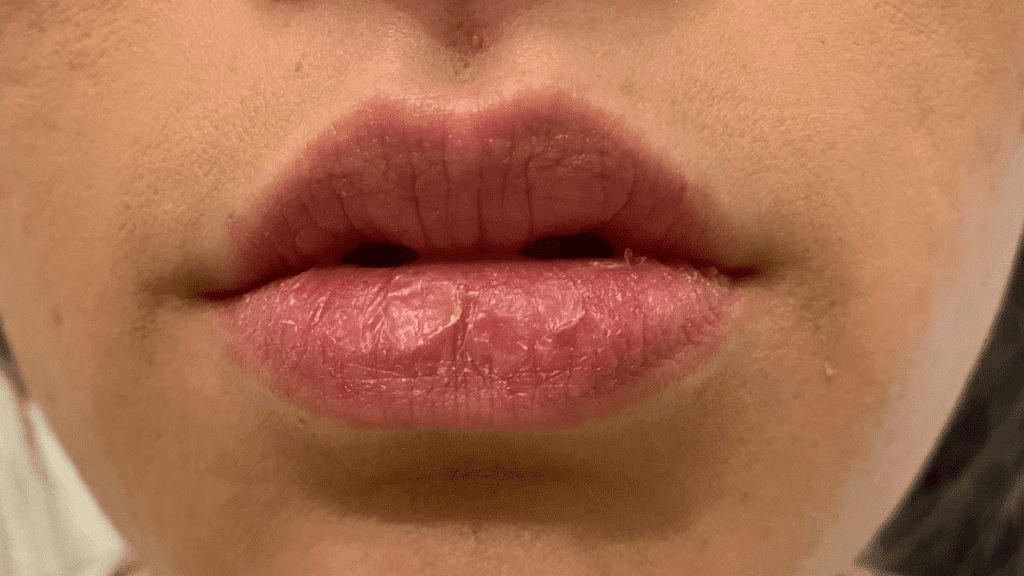 My Accutane Side Effect: Dry, Cracked Lips
Above is a picture of my lips, 12 years after taking Accutane. Still as rough and chapped as when I was taking my treatment!
Does Accutane Cause Permanent Dry Lips?
When I was taking Accutane, I knew that having dry skin, lips, and scalp would be the reality. Accutane inhibits the production of sebaceous glands and sebum. This means the oils that lubricate the skin are lessened. While this is a good thing for stopping breakouts, the skin is dried out MAJORLY! This is bad news for the lips as they don't produce oil to begin with.
Dry lips came on fast for me while taking my pills, and I made sure to use Aquaphor as directed. It worked at the time, as my lips really needed the barrier protection and to have some sort of ointment on them. Over time, I really began to dislike Aquaphor as I noticed it wasn't healing my lips. It just sat on top of the dried, flaky skin.
Do Dry Lips Go Away After Accutane?
In my case, no. My Accutane lips always feel dry and tight, and the skin will flake off in such strange layers. And they are thick layers as well, and the same spots seem to always be affected and unable to heal. After dealing with chapped lips for so long, I have developed a really bad habit of picking at them with my fingers, but also biting and chewing on the dead skin that is just hanging off. Gross, I know. But no matter what treatment or scrub I use, nothing really helps it and I can't stand feeling or look of the dried, flaky skin.
Unsuccessful Things I've Tried For My Dry Lips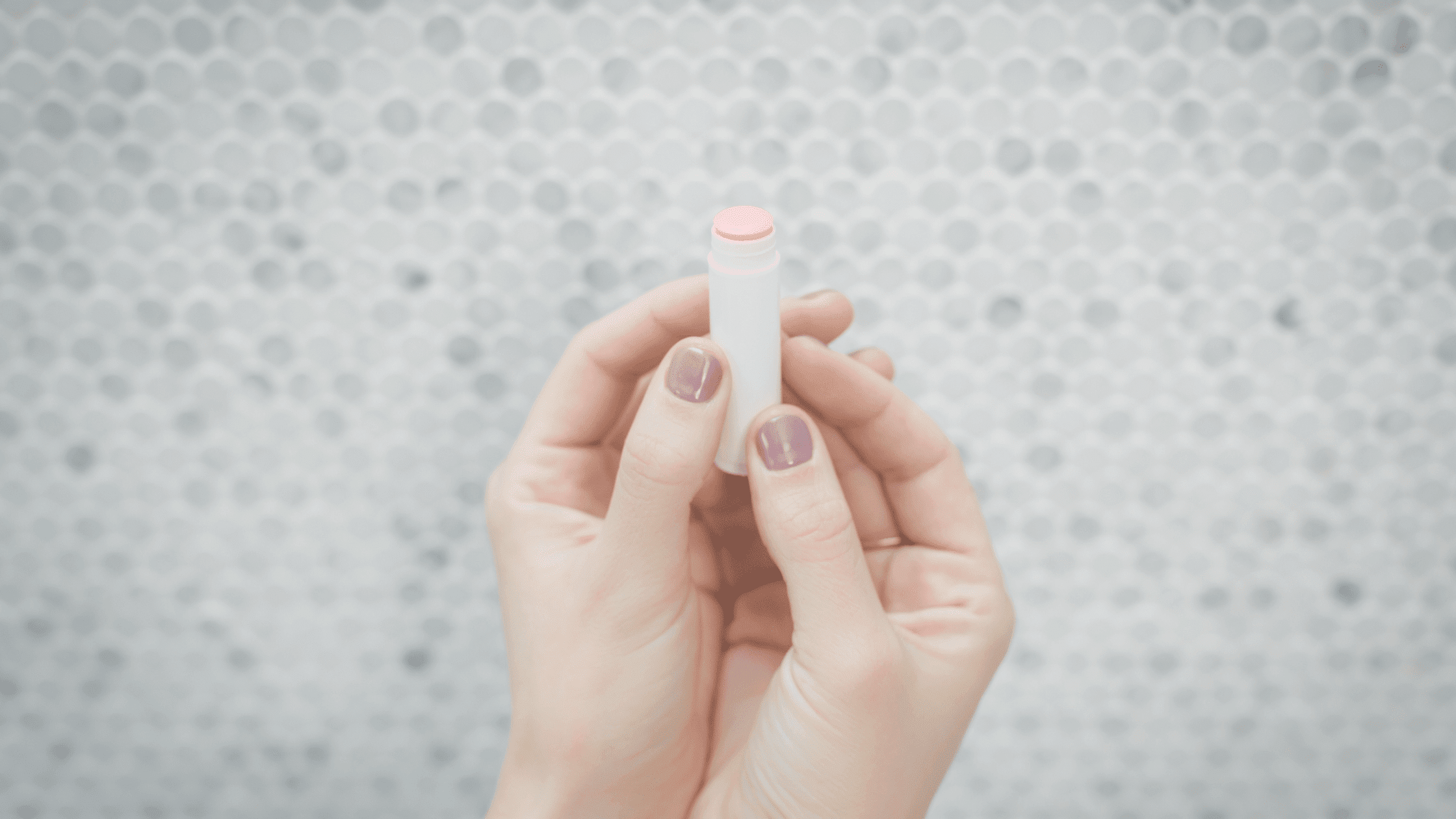 I have tried many products and treatments to help my dry lips from Accutane. I will share below the best and most unexpected remedy that has worked for me in actually getting rid of my dry lips. But first, let me tell you why these other products didn't work so you can avoid them!
My problem was that nothing I used in the past tried to actually HEAL the dry skin. Using things like sugar scrub products for the lips, homemade sugar scrubs, even a washcloth to scrub off the flakes helped slightly. At the end of the day, the flakes were back and scrubbing seemed to make my lips feel even more raw.
So, here are things I've tried that also did not work for me:
Aquaphor – Used mostly as a topical barrier to protect lips, not to actually moisturize or heal them (in my case)
Dr. Dan's Cortibalm – This might work for some people. It worked better than any other chapstick I've used, but it didn't completely heal the lips but made them feel softer and more hydrated. The downside is that using hydrocortisone for too long on delicate skin like the lips can make you dependent on it (based on reviews from users on Amazon). The directions themselves say to not use it more than 3/4 times a day for 7 days. This isn't a good long-term solution.
Burts Bees Chapstick
EOS Chapstick
Tons of other specialty chapsticks
Laniege Lip Sleeping Mask – This stuff is pretty hydrating and makes your lips feel soft. But it didn't fix anything when I used it on its own. This product wears off really quickly and doesn't soak into the skin.
Lanolin (Nipple ointment for nursing moms!) – I had high hopes for this! I actually used lanolin ointments when I was nursing and it worked. But for my lips, it didn't. I still had flaky skin under the heavy, greasy feeling ointment. This also wore off quickly and I was again left with my flaky lips. I also learned later that some people can have reactions to lanolin as it irritates the skin.
Sugar scrubs, washcloths, a toothbrush to scrub lips – Doing this makes my lips feel even more raw and dried out.
Drinking TONS of water – I usually drink a lot of water per day as I don't feel good without having at least 8 glasses of water or more. So my skin isn't dried out, the water just doesn't really affect my lips. I recently learned that you need to use a straw if you have dry lips! Leaving any water on the skin will dry it out, and I believe this is what was happening to me.
What Helps Dry Lips From Accutane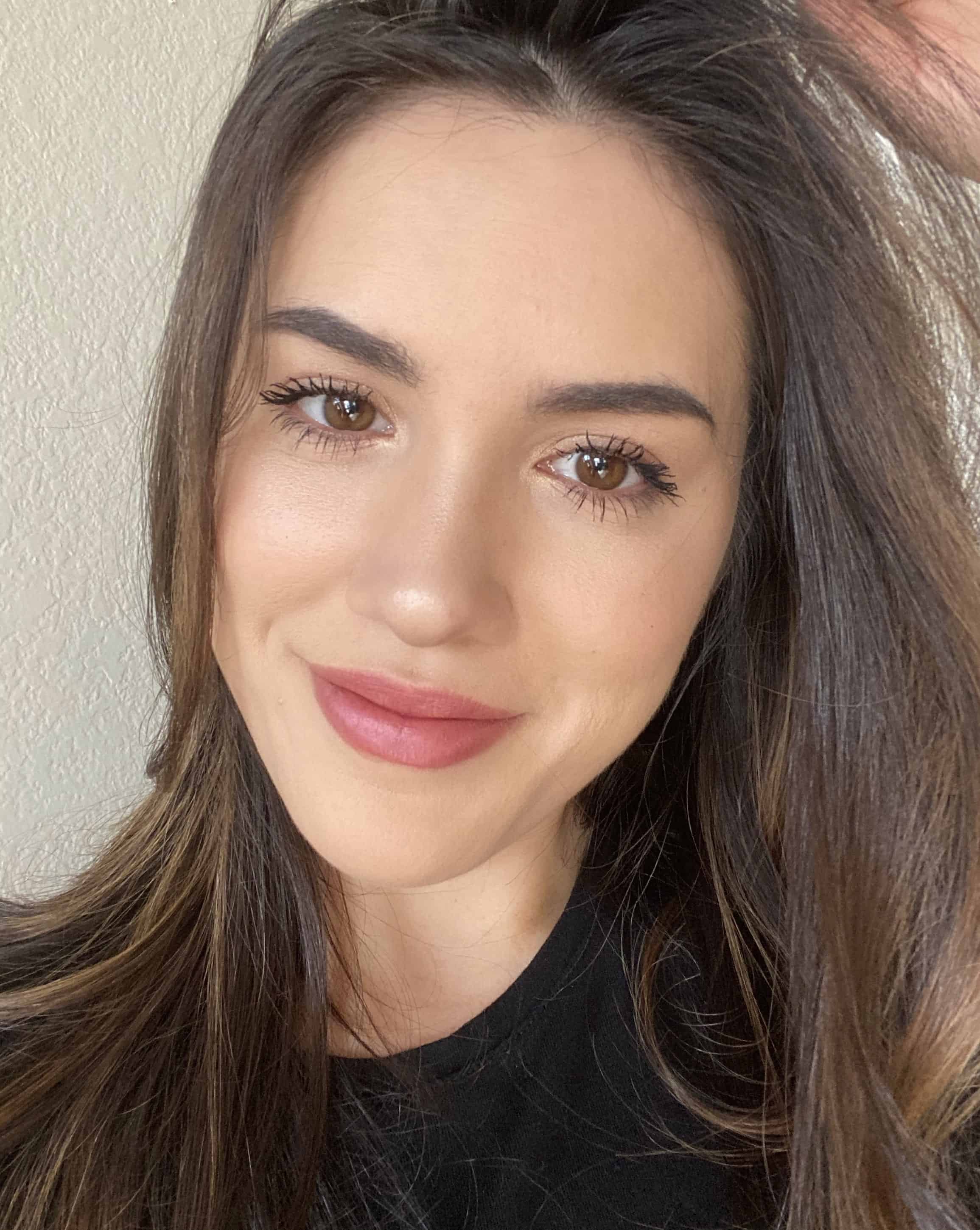 Moving on, the best remedy I've found to HEAL my lips was actually by complete accident.
Rosehip oil contains fatty acids and regenerates the skin/promotes cell turnover. For my dry lips, this has helped moisturize them as well as get rid of the flaky skin faster. Since rosehip oil is a "dry" oil, I can't use this on its own. I apply this oil all over my face, and to the lips too. After it has soaked in, I layer on a lip product. Here is the combo I tend to use frequently and have been enjoying.

I have to stick to using this consistently, and following the tips on what to avoid if you have dry lips (mentioned below) to get smooth, healed lips. If I don't do this everyday, my dry lips come back. Still, it works well to HEAL my lips as much as it can.
Polysporin
I used Polysporin to help repair my painful, cracked breasts when I was nursing my first baby. On a whim I thought I might use it on my lips as well to help heal them. I take the tiniest bit and apply it to the lips. This process takes a few days to heal and again, I lock it in with a lip product. I don't use this long term. This has worked for me, but like I mentioned above, it doesn't solve my dry lip problem. I have to do major upkeep to prolong my smooth lips after using this method.
I have seen people have adverse reactions to this product, so if you try it please consult a doctor first to make sure you won't before using.
One night, I was applying my vitamin c serum to my face as part of my skincare routine. It got on my lips, but I didn't worry about it. Just like with the rosehip oil, I discovered that bringing the serum down to my lips helped heal them.
Upon waking up the next morning, I noticed that my lips looked smoother than ever, and didn't feel scratchy or rough. I didn't have visible skin flaking. The effects lasted me throughout the day, but I still made sure to apply a moisturizing lip product. A layer of squalane oil to lock in the serum is also a good option.

What To Avoid If You Have Chapped Lips
Hopefully, these tips will help you get smoother, hydrated lips. Now here is what to avoid to keep your lips soft, or if you have chapped lips in general:
Avoid wearing most lipsticks, especially matte lipsticks.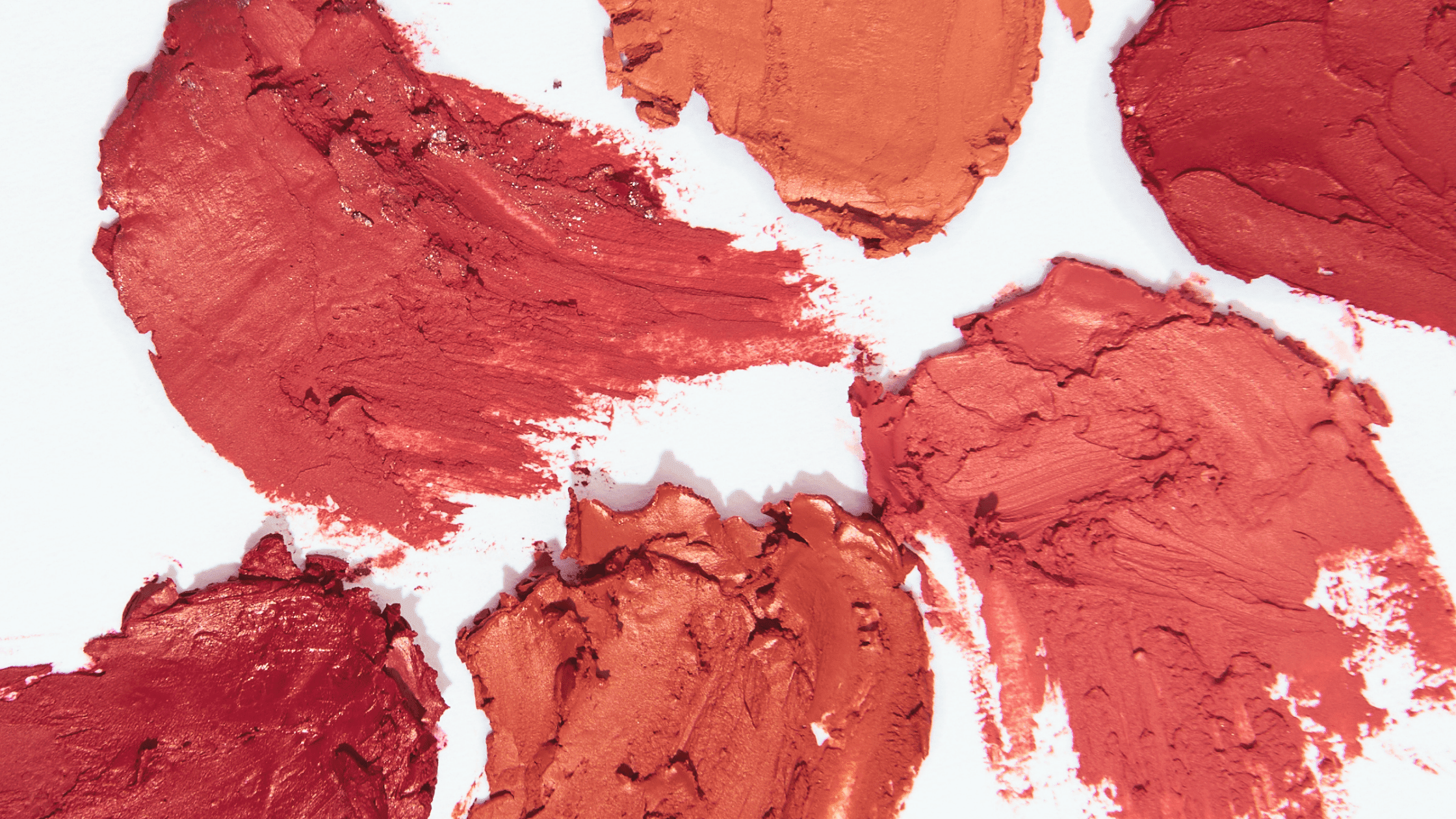 I find that after Accutane, my dry lips can't handle the formulas of most lipsticks because they are even more drying.
After the matte lipstick trend passed, I was so relieved. My dry lips are just accentuated when wearing any type of lipstick. Even if I scrub them before I wear lipstick, they still end up patchy and flaky. I stick to lip balms, tints, or glosses.
Avoid licking or picking your lips.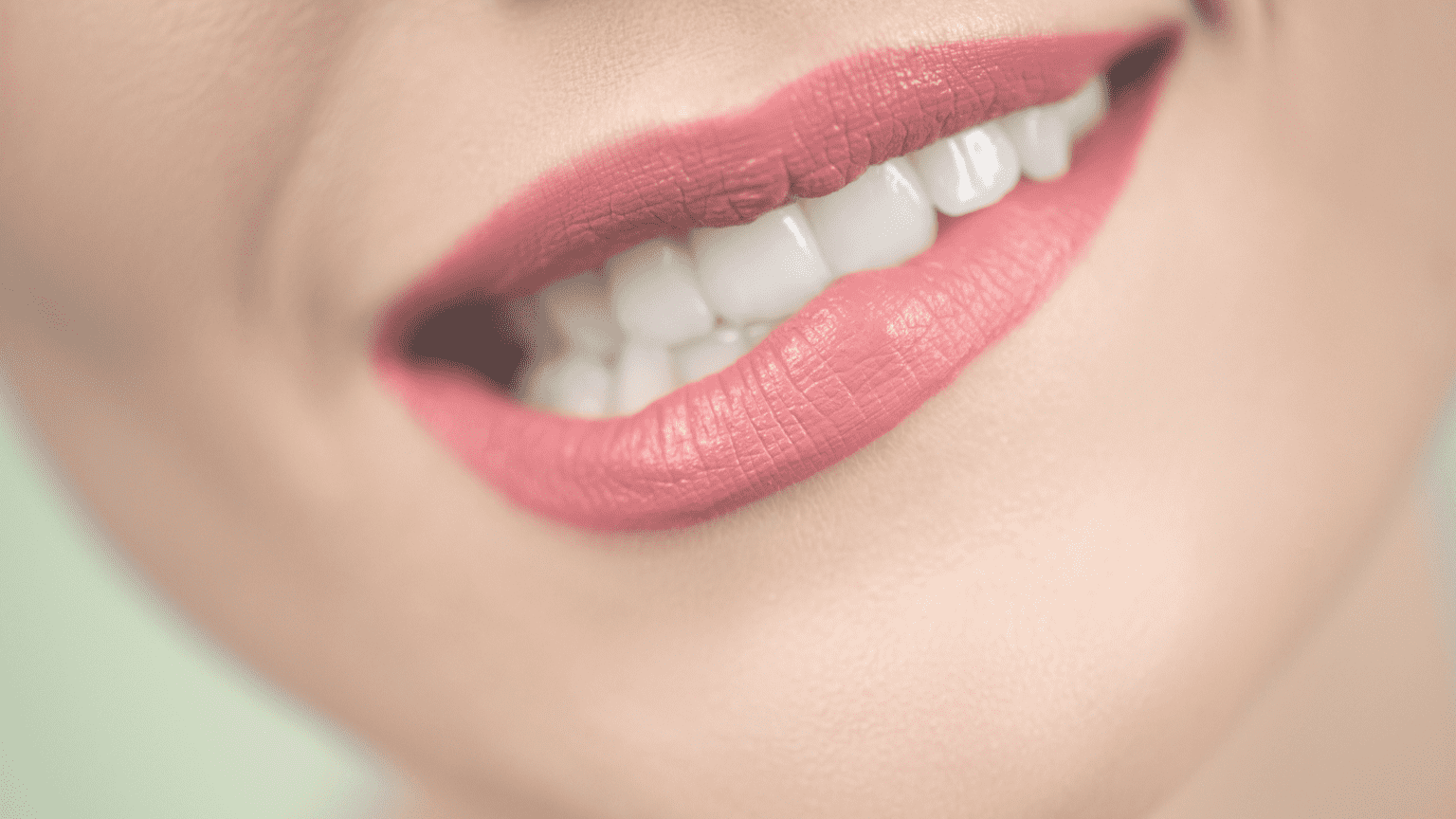 As hard as it is for me, I have to really force myself to not lick or pick my lips when they are dry. This just prolongs the cycle of flaky, cracked, and bleeding lips. Licking lips might provide temporary relief, but it further dries out the lips. Picking them creates scabby and lined lips and doesn't help heal them.
Don't drink without a straw.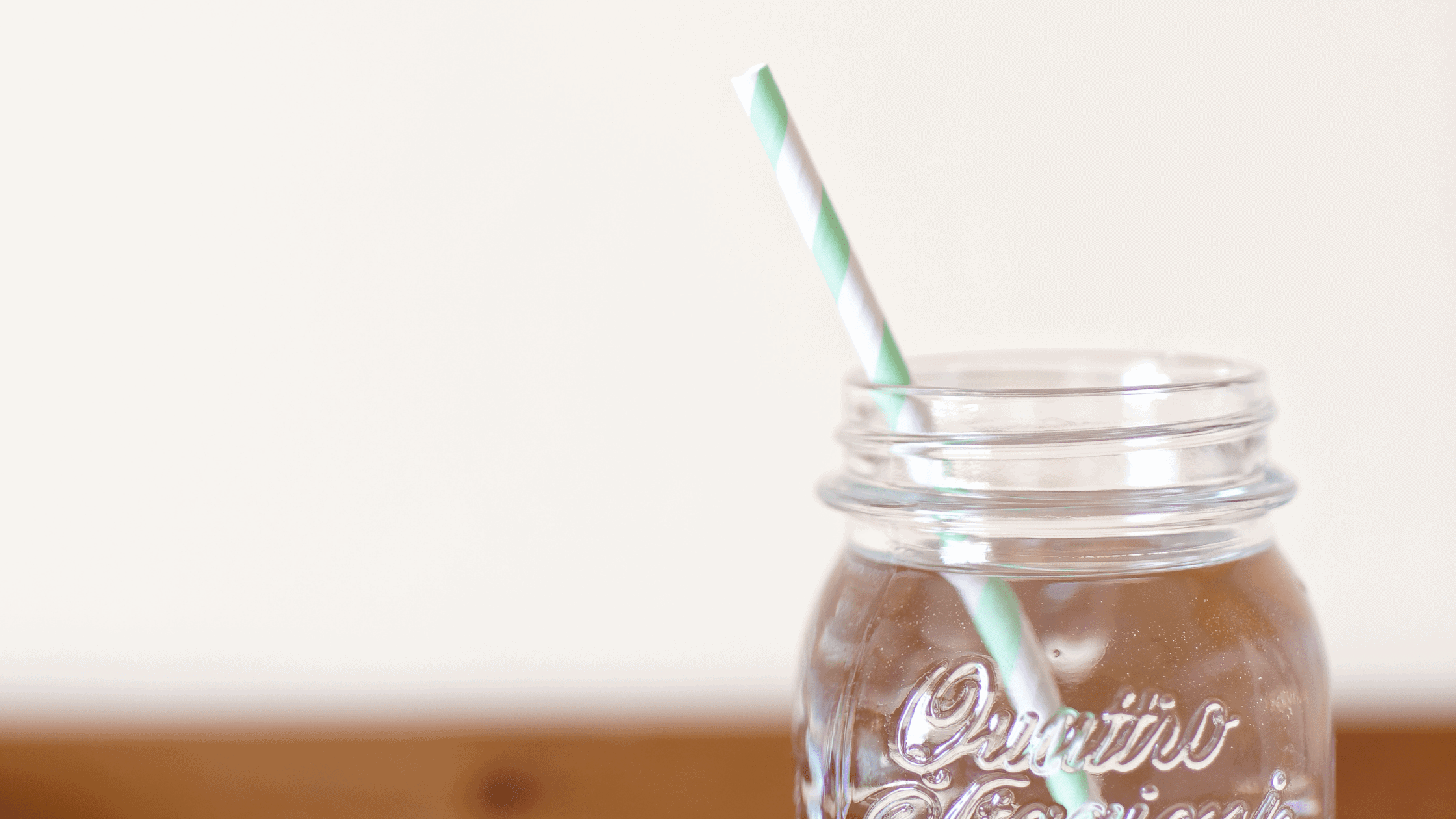 As mentioned above, drinking water is so important to keep the skin hydrated. Yet, if you are drinking water and the water is touching your skin directly, it could be pointless. This dries out the skin even more if the water dries on the lips. Use a straw to prevent this, at least until your lips are healed. Easy solution!
Avoid chapsticks that have irritating ingredients.
Surprisingly, lots of lip balms contain ingredients that are irritating. Some can even dry out the lips even more. Prevent this cycle by avoiding chapsticks that have:
Vitamin E, petrolatum, beeswax, or mineral oil. Chemical sunscreens, alcohol (fragrances), preservatives, lanolin, castor oil.
I hope that if you also have dry lips from Accutane, these tips and tricks can help you out. Relief is around the corner! Let me know if you have any other tricks that work for you below.
Use A Humidifier In The Winter.
My lips still get dry sometimes in the summer, but winter is the worst. Using a humidifier at night while you sleep can help your dry lips especially if you breathe through your mouth.
Best, Mia
This content is for informational purposes only, and what has worked for me personally based on my own opinions. I am not a professional/medical doctor, and you should always consult your doctor or dermatologist on what will work best for you. The information presented here is not legitimate, official advice from a professional. If you choose to rely on any information from this blog, you do so at your own risk. Please refer to the "Blog Disclaimer" tab in the menu bar to read more information and the official disclaimer statement.