We all know that Clinique's Black Honey Lipstick is a viral TikTok favorite – and that means it is almost always SOLD OUT! I did some research for you though and found the best Clinique Black Honey Dupes. These 6 very similar options are also TikTok approved, under $10, and can be found at your drugstore/Target/on Amazon!
Keep reading for the best dupes for Clinique Black Honey – all that are just as moisturizing and pretty as the original (not to mention cheaper than the $22 price tag Black Honey will cost you).
Before we get to that – here is a quick rundown on why Clinique Black Honey is so popular.
Disclosure: This blog post contains affiliate links, which means I make a small commission on a purchase without an additional cost to you if you buy something through the link.
Clinique Almost Lipstick in Black Honey

This lipstick is actually one of Clinique's best-selling lip products right now due to its popularity on TikTok. Users tout it for its sheer color, balm-like texture, and emollient-rich formula. The transparent pigment flatters every skin tone and is easily layered. This gives a very natural look which lines up with the "clean girl" aesthetic that is also very admired on TikTok.
As noted above, due to its popularity it is hard to get your hands on this product. If you don't want to reserve it and wait, or spend $22 to get the Black Honey Lipstick, then here are 6 affordable options to try!
Elf Hydrating Core Lip Shine – Ecstatic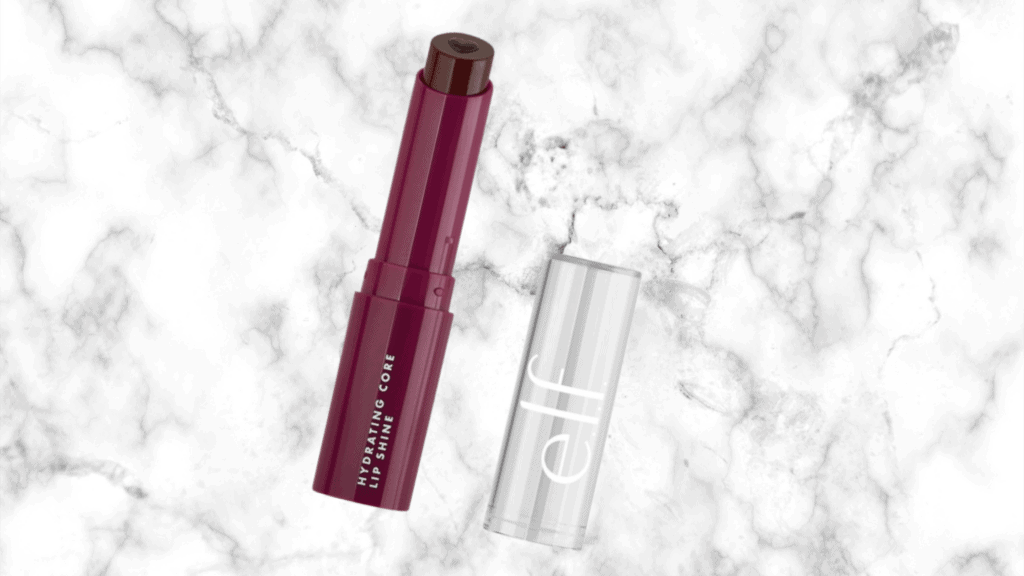 When it comes to Black Honey dupes, I was worried that they would also be sold out! But thankfully, I was easily able to pick up most of these at the store or order them without any problems/wait times.
The Elf Hydrating Core Lip Shine in Ecstatic was high on my list due to the rave reviews I saw on TikTok! This cost $7 at Target. This formula is a melting lip balm with a heart-shaped core that moisturizes lips while adding a sheer tint of color. I thought the heart in the middle was absolutely adorable!
Just like the Clinique option, this lip shine has Vitamin E which helps nourish and moisturize the skin. Elf Products are also cruelty-free and vegan.
Covergirl Clean Fresh Tinted Lip Balm – Bliss You Berry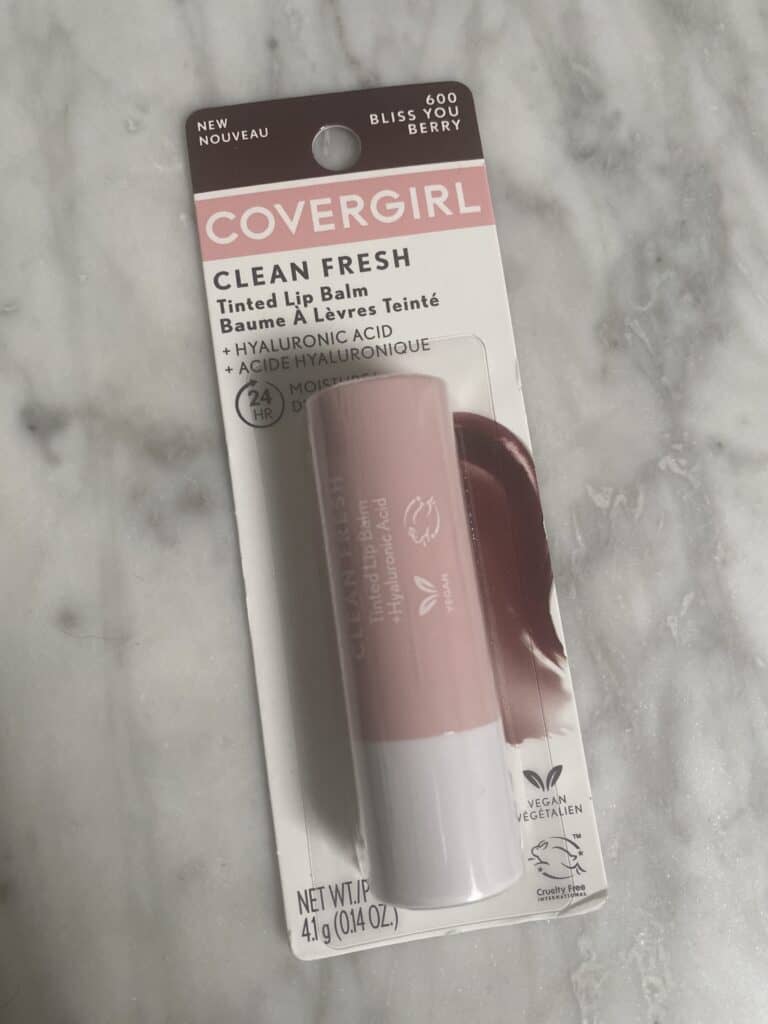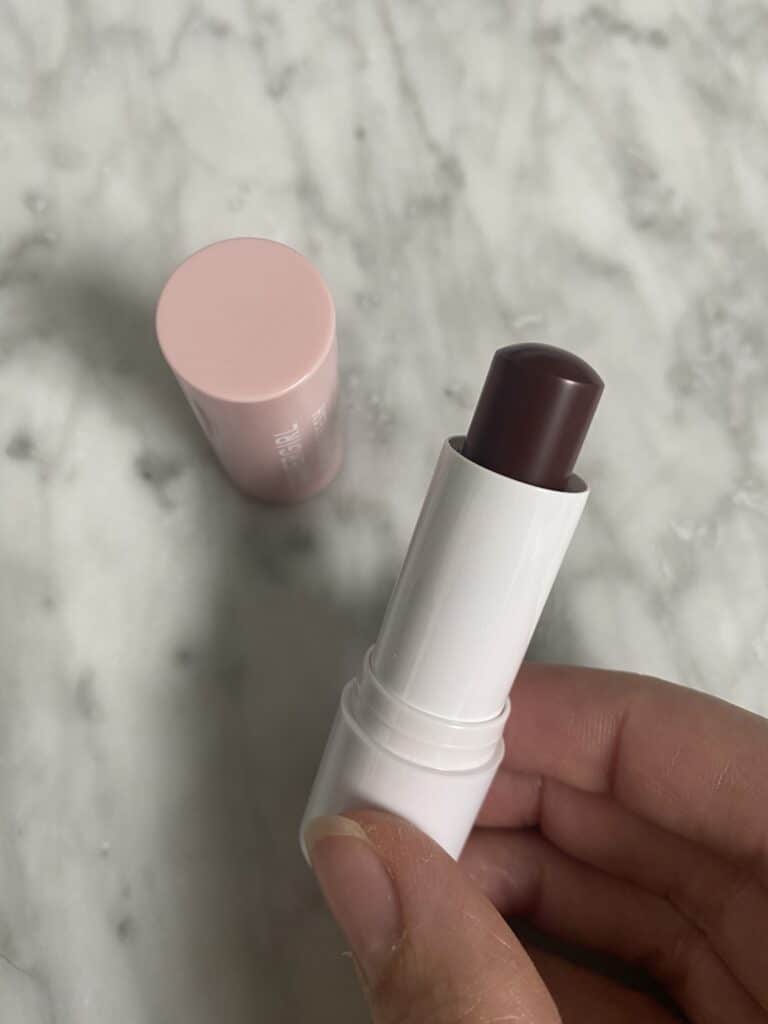 Here is another accessible and affordable dupe. The Covergirl Lip Balm in Bliss You Berry has a deep, rich color to it while still staying sheer like Black Honey. It only cost $4.99 at Target so it is definitely the most affordable dupe on my list.
Bliss You Berry is a moisturizing vegan lip balm that contains nourishing ingredients such as apricot kernel oil, shea butter, mango seed butters, and vitamin C. It is also a lightweight formula that will flatter everyone's skintone.
Covergirl's formula is clean, cruelty-free, and vegan.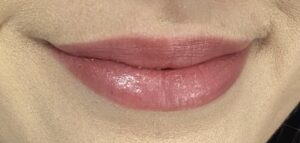 What do you think of the color? I believe that it is very pretty but intense, and not as sheer as the Black Honey option.
Elf Sheer Slick Lipstick – Black Cherry

This is another great dupe for Black Honey! The key here is the sheen and silky formulation vs. a sticky lip balm.
The color is extremely close to the Clinique lipstick. Honestly, in terms of shine and hue this is your number-one dupe at only $5 too!
Meadowfoam Seed Oil: Soothes dry lips and keeps them moist longer
Vitamin E: Nourishes and softens lips
Naturium Phyto-Glow Lip Balm – Jam

Naturiums's Lip Balm is the most expensive drugstore dupe for Black Honey coming in at $10 at Target. It is very intensely nourishing and can even be used as an overnight lip mask! For this reason, I feel like the Jam color will match the Black Honey hue, but won't give you the sheer, lightweight balm feeling that people love about Clinique's option.
This balm contains phyto-derived esters, shea, cupuacu butter and plant squalane to cushion lips. While it may leave the lips with a glow, I have read comments from people on TikTok review videos mentioning that it can be very sticky feeling.
Naturium is a clean brand, uses no parabens or synthetic fragrances, and is vegan/cruelty free. This might work better for some who have sensitive skin!
Burts Bees Tinted Lip Balm – Red Dahlia

Burt's Bees has another great lip balm that is affordable! At $5.49 it's no frills so you can throw it in your bag and stock up easily on this option for an everyday look.
But does it stack up to Black Honey?
I think the lip balm definitely shows up sheer, and you won't get a ton of color payoff. It gives just a hint of color, giving you a very natural look. Shea butter and botanical waxes will keep your lips soft, but as a fair warning, some people find Burts Bees ingredients irritating.
Nivea Lip Balm – BlackBerry

Some reviews of this lip balm mention that the color or moisture doesn't last long. Think of this more definitely as chapstick than lipstick.
Nivea's version of Black Honey is enriched with Blackberry Extract, Shea Butter and Jojoba Oil to leave lips soft, and smooth. The shea butter and jojoba oil is in a lot of the other dupes too, but it is not a clean formulation or vegan/cruelty free like some of the others.
I hope you enjoy and let me now if you have picked up any of these Clinique Black Honey Dupes for yourself! They are all affordable that you can try out a lot of them for the price of one Clinique Black Honey lipstick!
If you are interested in more dupes for high-end/popular beauty products, check out these blog posts!
Best, Mia