Light blue is one of my favorite colors. If I see anything in a powder blue hue I want it! I created 15+ light blue iPhone wallpaper options that you can easily save to your phone, all for free! These are made custom from me to you, and I hope you enjoy!
Light Blue iPhone Wallpaper
I made an array of different patterns, shapes, and aesthetics for you to choose from. If you want to check out more custom iPhone wallpaper freebies, check out these as well:
If you find a wallpaper (or multiple!) that you love, it is super easy to save. If you are on your phone, just hold down on the wallpaper and press "Save to Photos". Then go into your Camera Roll and you can use the photo as wallpaper for your Lock Screen, Home Screen, or both!
Also, in case the quality on the website isn't as clear, click this link to directly download all wallpaper shown here.
Light Blue Smiley Face iPhone Wallpaper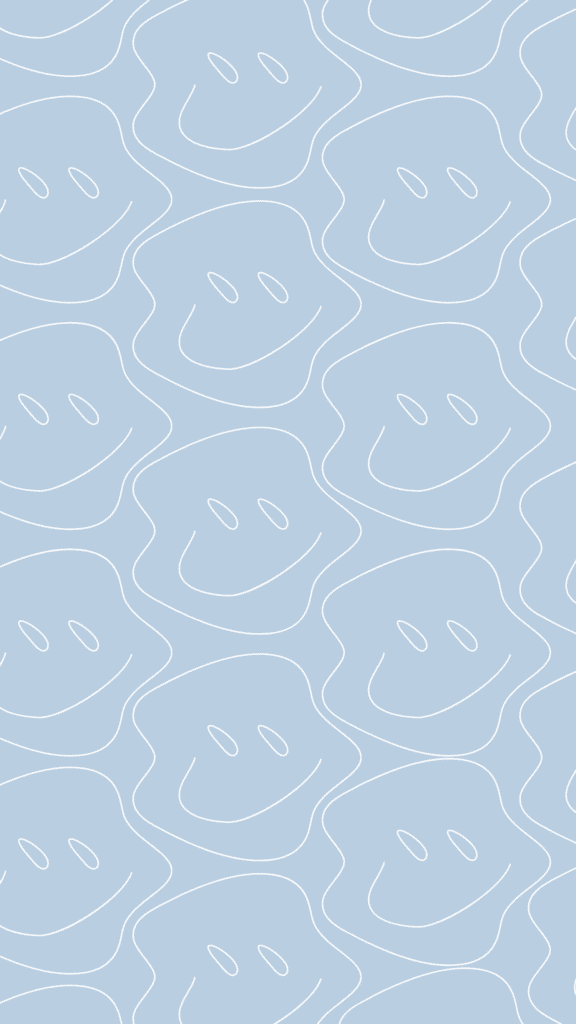 Inspirational Quote iPhone Wallpaper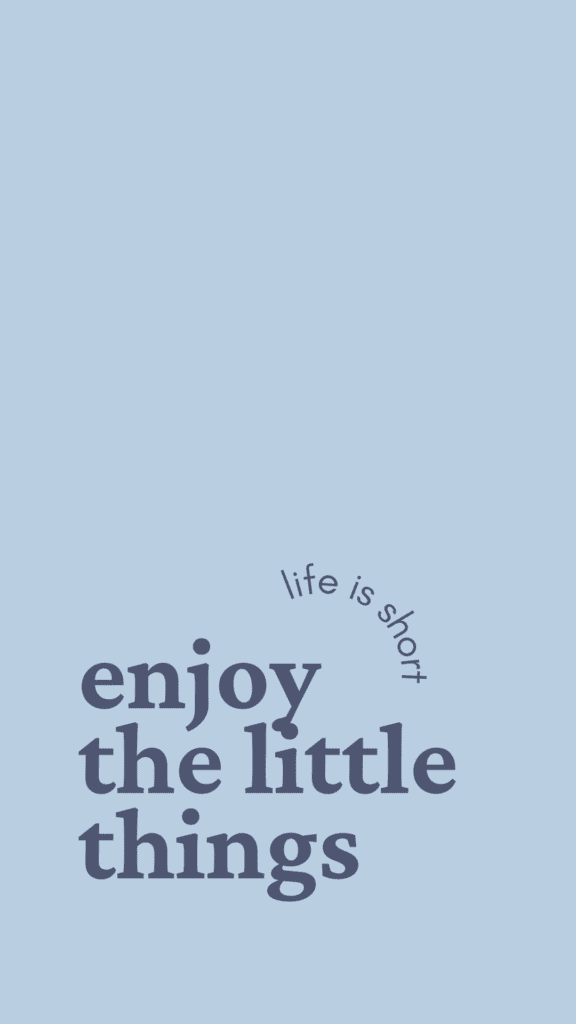 Abstract Rainbow Light Blue iPhone Wallpaper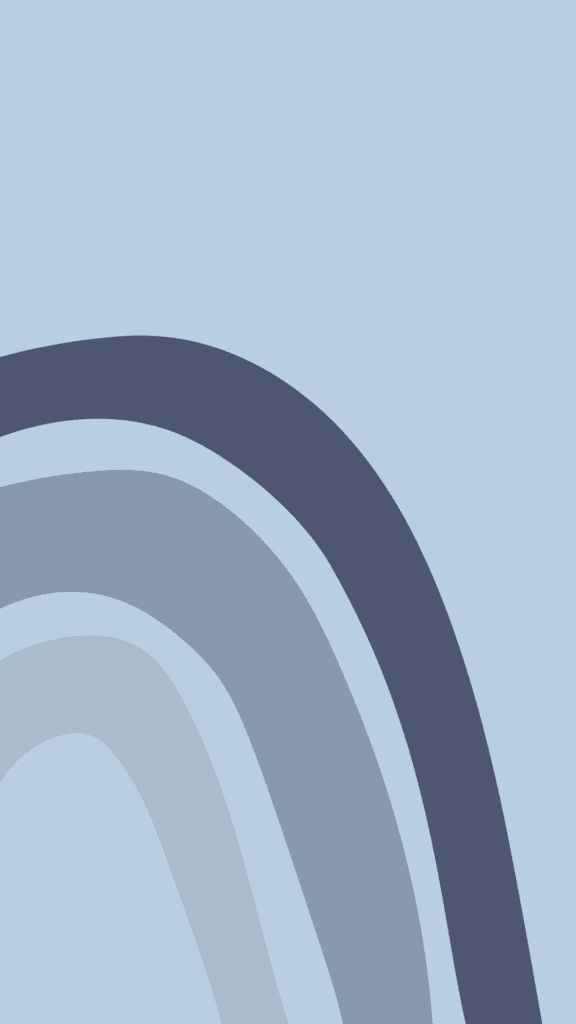 Light Blue Floral iPhone Wallpaper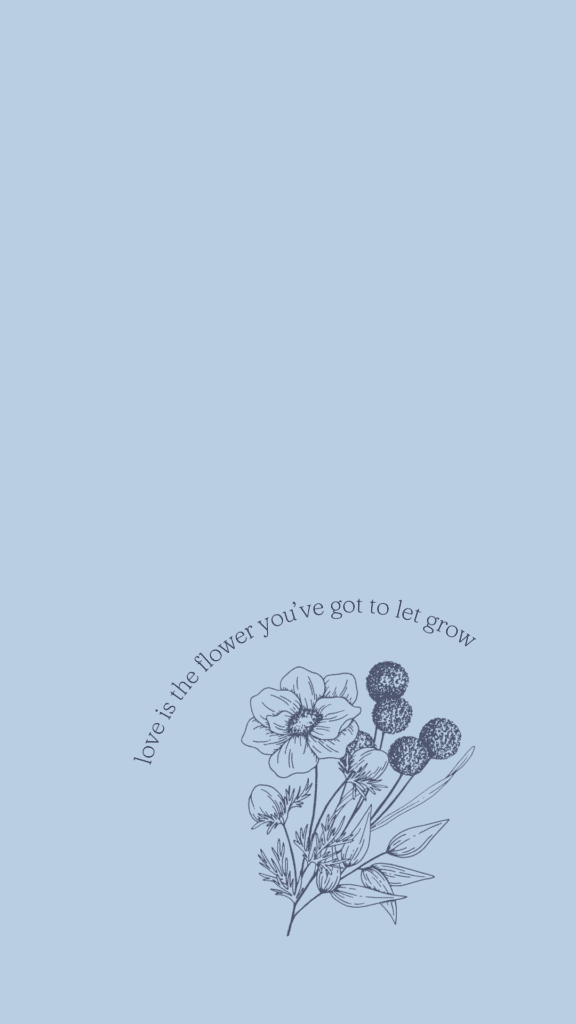 Abstract Shape iPhone Wallpaper
Hearts iPhone Wallpaper

Blue Star iPhone Wallpaper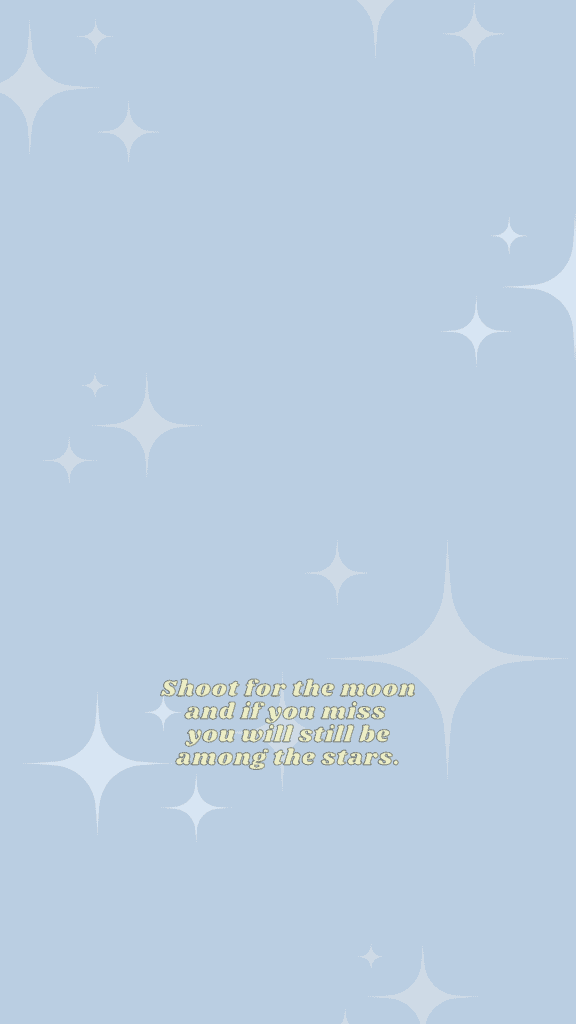 Light Blue Watercolor iPhone Wallpaper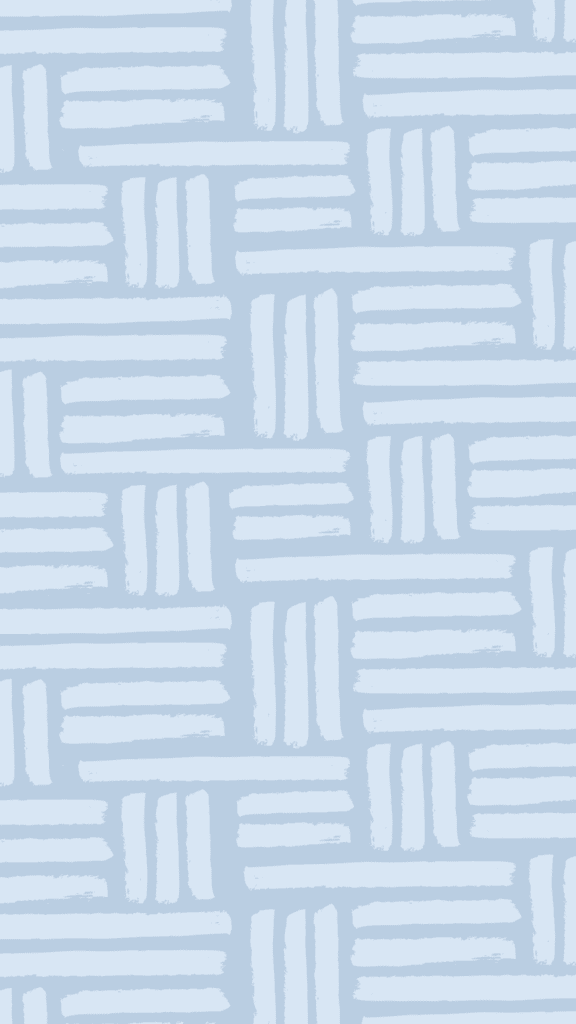 Paw Print iPhone Wallpaper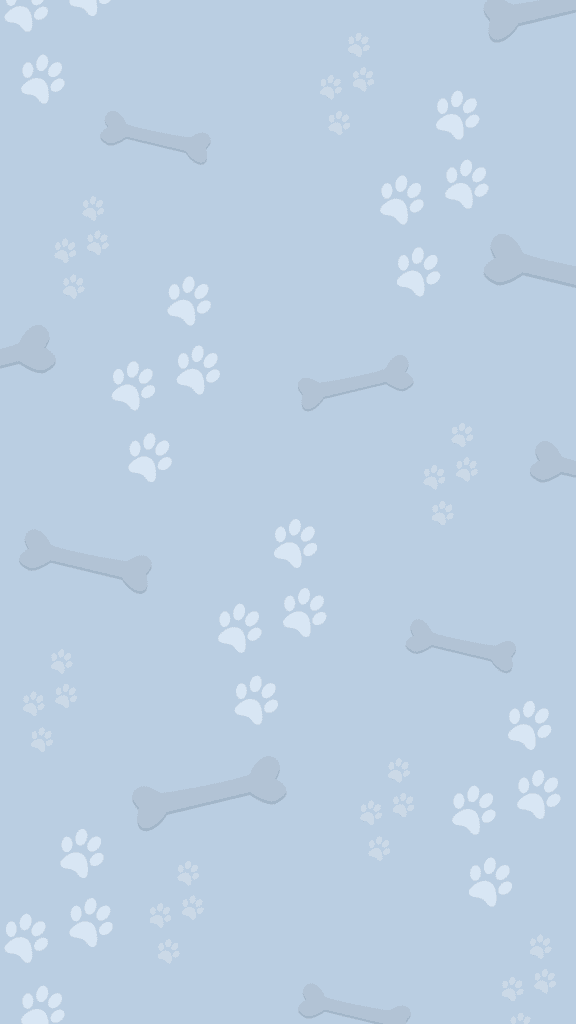 Ocean Waves iPhone Wallpaper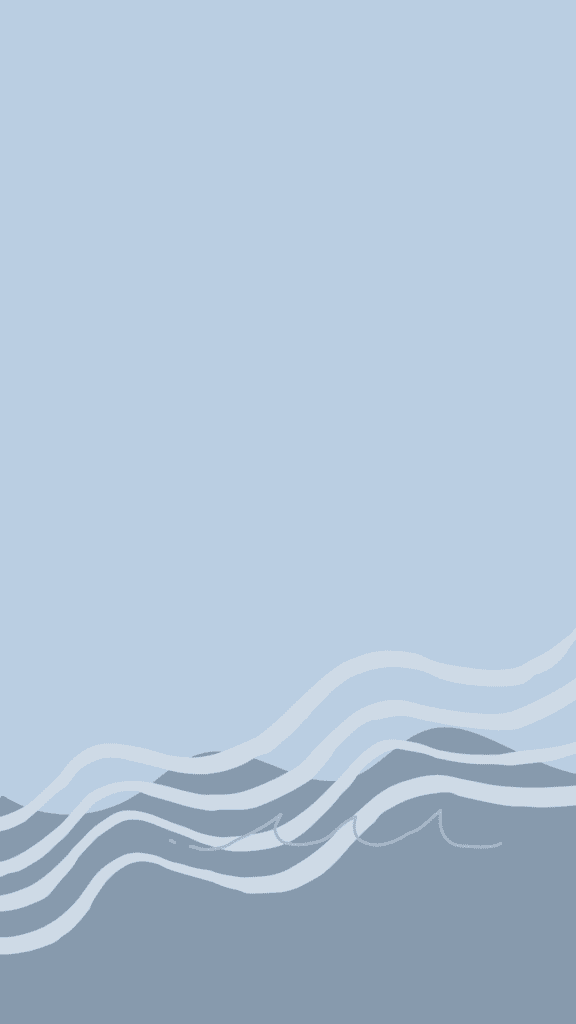 Blue Plaid iPhone Wallpaper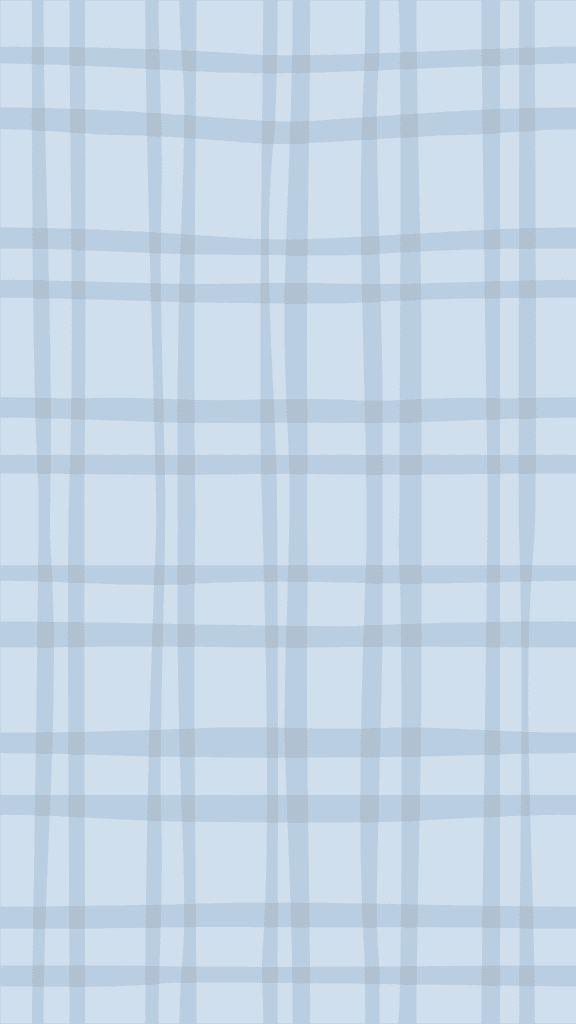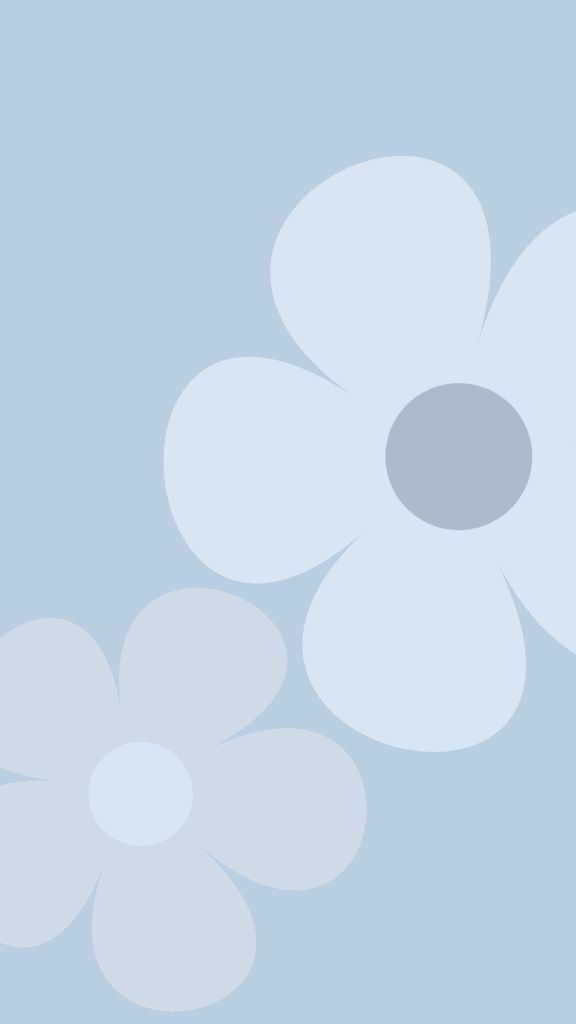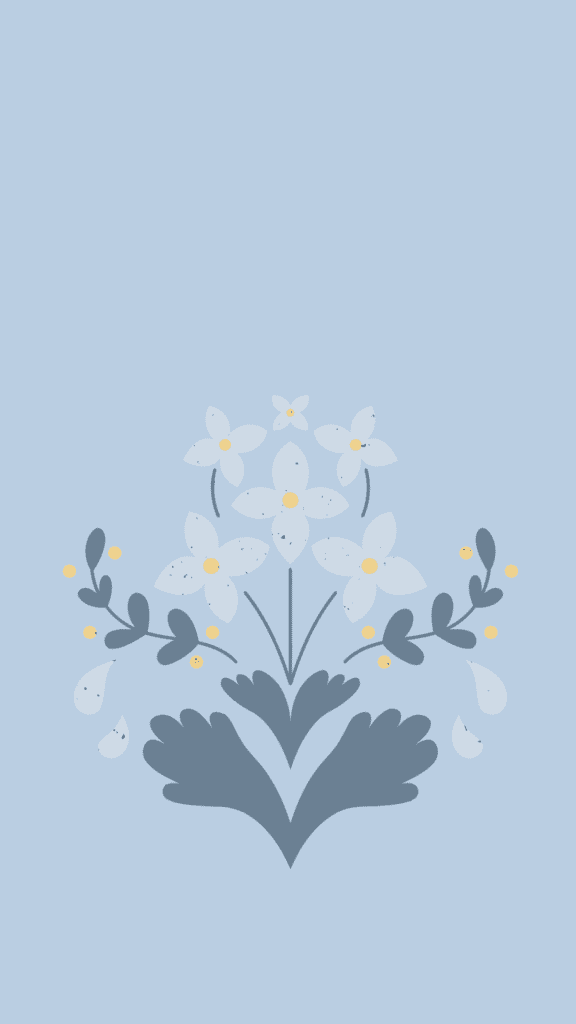 I had a lot of fun making these custom iPhone wallpapers for you! I hope that you enjoy and keep an eye out for more custom wallpapers to add to your lock or home screen soon!
Best, Mia