Disclosure: This blog post contains affiliate links.
We can thank TikTok for constantly getting us hooked on a new makeup trend. The latest thing to go viral? Pink setting powder!
It's amazing to see how pretty this looks when applied. Adding a pink rosy tone under the eyes really makes the eyes and cheekbones pop.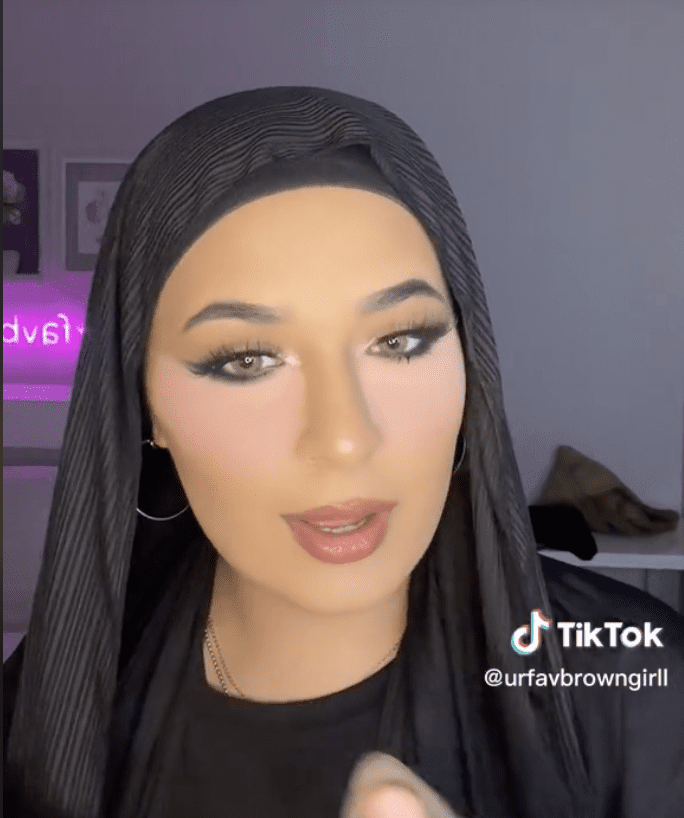 This is similar to videos where people tap their brush into blush, and use the color to blend out their setting powder. Whether you use this technique or a specially made pink setting powder, the end result will be absolutely stunning.
Thankfully, you don't have to run out and spend a lot of money on a new product! You can achieve this look with what you already have in your makeup drawer, too! Let's jump into how to do this viral pink setting powder trend, as well as view some tutorial videos.
What Is Pink Setting Powder Used For?
So, what does pink setting powder do, and why pink? By using a pink powder, you will still set your makeup but get a brighter undereye.
How To Do Pink Setting Powder Trend
It is pretty self-explanatory, you just use the pink-colored powder vs. your regular skin tone or translucent powder!
How To Make Pink Setting Powder
Grab your favorite setting powder, then scrape some pink blush into it! It's super easy.
Want more viral TikTok trends? Check out these posts:
Pink Setting Powder On Medium To Dark Skin Tones
Best Pink Setting Powder To Buy
Not feeling like doing a DIY project, or accidentally ruining your makeup? Here are some great pink setting powders to buy.

Morphe's Pink Setting Powder will seamlessly set makeup with a matte finish. $14 at Ulta.

This is a classic brand and has been used for film/tv, editorial, and bridal pictures. The pink hue will be perfect for baking the undereye. Overall, it gives a porcelain glow to the skin. $20 on Amazon.

Cherry Blossom has been blowing up on TikTok, but it is pretty pricey! It just might be worth the price tag, as it gives such a gorgeous, airbrushed finish. $38 at Sephora.

e.l.f. never fails with the dupes! This affordable drugstore pink setting powder will only cost you $8 at Ulta.
I'm definitely adding this to my list of looks to try – what about you?
Best, Mia