Are you in the market for a new signature scent? If you are needing inspiration, turn to these "French Girl perfumes" since French girls are known for their classic, feminine choices when it comes to perfume. You'll find 13 of the best French girl perfumes that you will want to snag for yourself. All of these will mentally transport you to Paris and you won't be disappointed with these floral feminine picks!
Disclosure: This blog post contains affiliate links, which means I make a small commission on a purchase without an additional cost to you if you buy something through the link.
Narcisco Rodriguez Musc Noir Rose

This scent went viral on TikTok, and since then everyone has been running to Sephora to get their hands on it!
Narciso Rodriguez For Her

Article titleGenerate
Narcisco Rodriguez for Her is such a captivating fragrance! It embodies everything that describes a French Girl: sensual, elegant, and timeless. This exquisite perfume opens with a blend of delicate floral notes, including rose and peach blossom, creating a feminine and romantic aura. The heart of the fragrance reveals a unique combination of musk and amber, adding a warm and alluring touch. Finally, the base notes of patchouli and sandalwood provide a sophisticated and long-lasting finish.
Miss Dior Blooming Bouquet

Chanel Gabrielle

If you choose Chanel Gabrielle, you'll find this scent is more sophisticated. It exudes a sense of femininity and confidence, making it the perfect scent for any occasion. The top notes of grapefruit and blackcurrant give it a fresh and vibrant opening, while the heart notes of jasmine and orange blossom add a floral and delicate touch. The base notes of sandalwood and musk provide a warm and sensual finish. 
Maison Martin Margiela Replica, Flower Market

Chloé Naturelle Eau de Parfum

diptyque Orphéon Eau de Parfum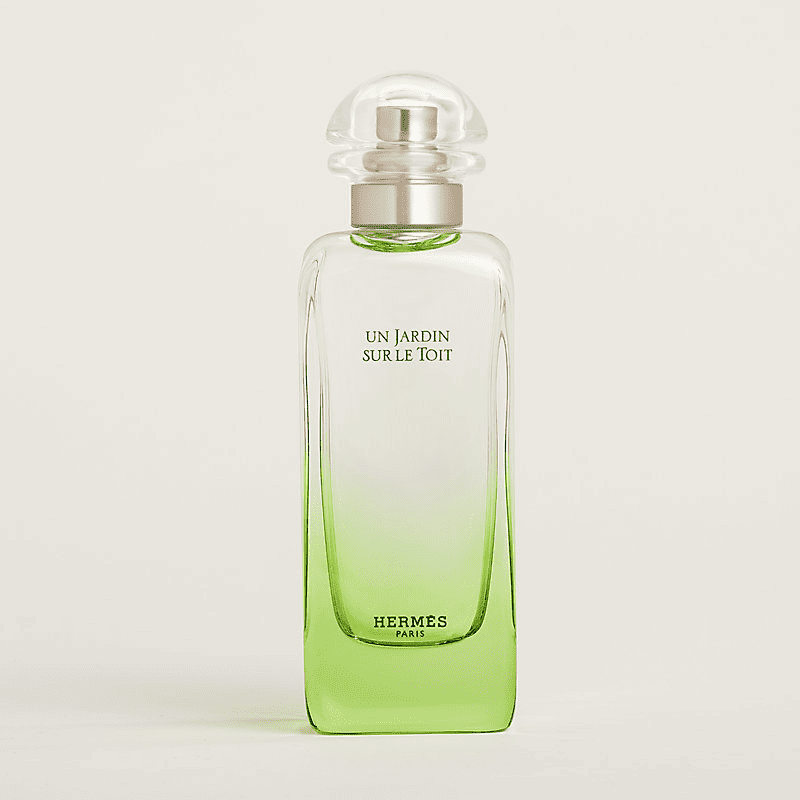 NUXE Huile Prodigieuse Floral

This scent is a great option at an even better price point!
YSL Libre

Gucci Guilty Intense

Kenzo Flowers

Kenzo Flowers is a fragrance that can be best described as a vibrant and unique blend of floral scents. When describing Kenzo Flowers, it is important to highlight its captivating and refreshing qualities. Start by mentioning the notes of the fragrance, such as the delicate cherry blossom, peony, and jasmine. Emphasize the harmonious combination of these floral elements, which create a beautiful and feminine aroma. Additionally, describe the overall character of Kenzo Flowers as light, airy, and uplifting. Its invigorating nature makes it an ideal choice for spring and summer seasons. Overall, when describing Kenzo Flowers, focus on its floral composition, its refreshing attributes, and its ability to evoke a sense of natural beauty and elegance.
Dior Gris

Want more French Girl Style content? Check out these blog posts:
Best, Mia